2020 Ballarat Wine Show cancelled due to COVID-19
The Committee for the Ballarat Wine Show would like to announce that the 2020 Wine Show has been cancelled due to the continuing impact of the COVID-19 pandemic.
This difficult decision was taken after the recent tightening of restrictions across the state, making it impossible to execute any part of the show without putting the health and safety of the judges, stewards, exhibitors, or volunteers at risk. Further, maintaining the integrity of the Ballarat Agricultural and Pastoral Society was an important factor in the decision process, for whom we represent.
The committee would like to thank everyone involved for their support and understanding. We look forward to the 36th Ballarat Wine Show in 2021 with renewed enthusiasm and excitement.
If there are any queries, please do not hesitate to contact us: ballaratwineshow@gmail.com
2020 PBR RODEO
7 March
2020 VICTORIAN SHEEP SHOW & BALLARAT ALPACA SHOW
21 June
2021 BALLARAT SPRING SHOW
November 2021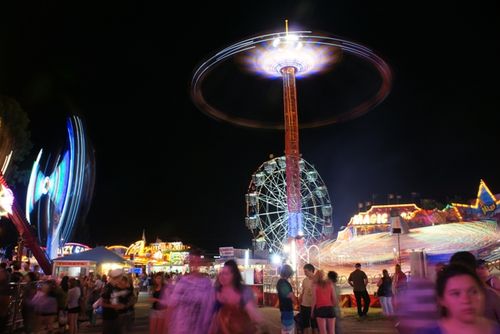 Looking for a fun weekend out?  Look no further, the 2021 Ballarat Show is the place to be! With hundreds of attractions.
2020 Victorian Sheep Show & Ballarat Alpaca Show Sale
(Feature Breed Corriedale)
21st June 2020
The Ballarat Agricultural & Pastoral Society's (BAPS) Youth Committee's annual Ballarat Rural Achiever Awards has been hailed as a major success and a great result for the future of agriculture in the region.