13th, 14th, 15th & 16th October 2020
The Ballarat Wine Show Presentation Dinner will be on held on Friday 16th October 2020
Venue:  Morshead Park Soccer Stadium, Pleasant Street, Ballarat Central - Catering will be supplied by Ian Curly.
Judging will take place prior to this dinner on the 13th, 14th & 15th October 2020.
Sponsor & Exhibitor Tasting: 16th October
Chairman of Judges: Steven Paul - Oakdene Wines
Entry cost: $60 per entry
Entries Close: 14 August 2020
More details coming soon
For enquiries please email:
2020 PBR RODEO
7 March
2020 VICTORIAN SHEEP SHOW & BALLARAT ALPACA SHOW
21 June
2021 BALLARAT SPRING SHOW
November 2021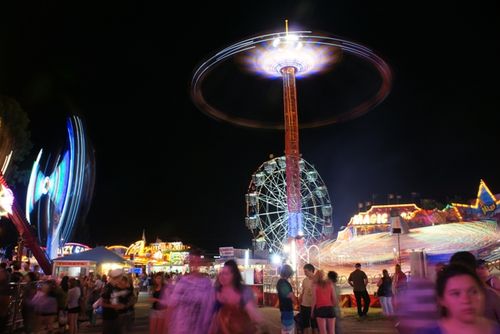 Looking for a fun weekend out?  Look no further, the 2021 Ballarat Show is the place to be! With hundreds of attractions.
2020 Victorian Sheep Show & Ballarat Alpaca Show Sale
(Feature Breed Corriedale)
21st June 2020
The Ballarat Agricultural & Pastoral Society's (BAPS) Youth Committee's annual Ballarat Rural Achiever Awards has been hailed as a major success and a great result for the future of agriculture in the region.