2020 Dog Jump Events
Competitions on the day include:
2020 VAS Ltd State Final Dog Jump Competition
2020 Ballarat Show Dog Jump Competition

More Information coming soon. 
A FEATURE EVENT OF THE BALLARAT SHOW
2020 PBR RODEO
7 March
2020 VICTORIAN SHEEP SHOW & BALLARAT ALPACA SHOW
21 June
2021 BALLARAT SPRING SHOW
November 2021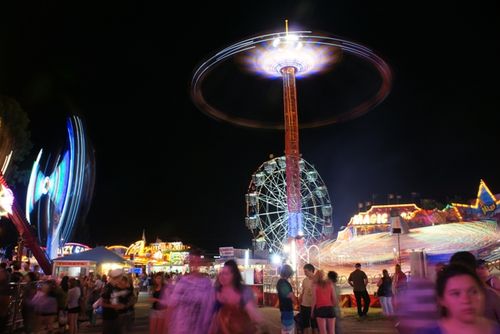 Looking for a fun weekend out?  Look no further, the 2021 Ballarat Show is the place to be! With hundreds of attractions.
2020 Victorian Sheep Show & Ballarat Alpaca Show Sale
(Feature Breed Corriedale)
21st June 2020
The Ballarat Agricultural & Pastoral Society's (BAPS) Youth Committee's annual Ballarat Rural Achiever Awards has been hailed as a major success and a great result for the future of agriculture in the region.