Ballarat Show Goat Section
MINI GOATS SHOW Saturday 14 November 2020, Southern Lawn
DAIRY GOAT SHOW Sunday 15 November 2020, Southern Lawn
Please note these classses are not on line.   For more information and to enter please call  Lee-Ann Harrision 0400 595 070
2020 PBR RODEO
7 March
2020 VICTORIAN SHEEP SHOW & BALLARAT ALPACA SHOW
21 June
2021 BALLARAT SPRING SHOW
November 2021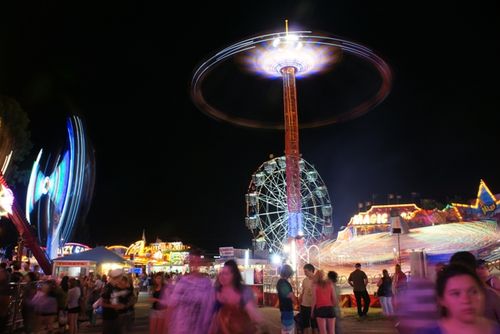 Looking for a fun weekend out?  Look no further, the 2021 Ballarat Show is the place to be! With hundreds of attractions.
2020 Victorian Sheep Show & Ballarat Alpaca Show Sale
(Feature Breed Corriedale)
21st June 2020
The Ballarat Agricultural & Pastoral Society's (BAPS) Youth Committee's annual Ballarat Rural Achiever Awards has been hailed as a major success and a great result for the future of agriculture in the region.