Celebrating Agriculture Since 1856.
BAPS is committed to protection of all children at our events and as part of our membership and as volunteers.
Please refer below to download a copy of our policies.
Mrs Lucy Quartermain and Mr Geoff Fisken are the BAPS Child Safe Officers.
For further information please contact (03) 5338 1877.
BAPS is a Child Safe and Equal Opportunity Employer
2020 PBR RODEO
7 March
2020 VICTORIAN SHEEP SHOW & BALLARAT ALPACA SHOW
21 June
2021 BALLARAT SPRING SHOW
November 2021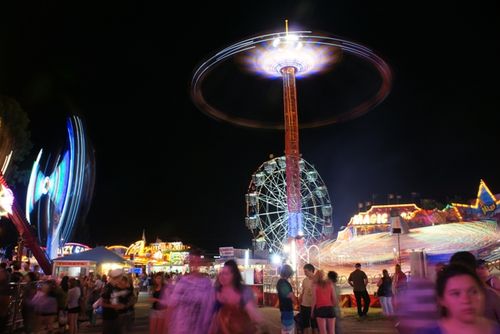 Looking for a fun weekend out?  Look no further, the 2021 Ballarat Show is the place to be! With hundreds of attractions.
2020 Victorian Sheep Show & Ballarat Alpaca Show Sale
(Feature Breed Corriedale)
21st June 2020
The Ballarat Agricultural & Pastoral Society's (BAPS) Youth Committee's annual Ballarat Rural Achiever Awards has been hailed as a major success and a great result for the future of agriculture in the region.